Version reviewed
The Fourth International Match
Held at The International Checker Hall of Fame, Petal, Mississippi, USA, July 1983
The Wonderful World of Checkers Endorses The Fourth International Checker Match Held at The International Checker Hall of Fame Petal, Mississippi, USA, July 1983.
240 pages
About the Authors
Richard L. Fortman (1915-2008)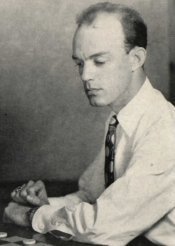 Mr. Fortman a native of Springfield, Illinois where he virtually lived all his life was a legendary checkerist. His top achievements beside Six Illinois State Champion are two times World Mail Champion.
He was well known as an analyst, commentator, and the creator of Basic Checkers. Which still serves as one of the go-to references in any serious players library.
Index
Content
Who is this book for?
Every book-collector and player. I mean, where you get Marion Tinsley, Asa Long, Don Lafferty, Con McCarrick, Richard Pask, Pat McCarthy, Derek Oldbury, Tom Watson, James Morrison and Lindus Edwards, among other star players in one event? Most if not all of the players that did participate have or had more or less legendary status among their checkers or draughts community.
Conclusion
A must-have in every serious players and collectors library. Hardcover solid book with black and white photographs and excellent annotation of the games, among other details and a decent biography section.
Rating

Where to obtain
Couldn't locate a free digital version.
If you do like old books and give an commercial seller a go click the image below.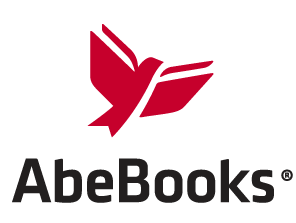 Alternative Game Collections
…and so many more…