Version reviewed
Spayth's Checker Player
Published in 1895 – Totaling 148 pages.
Published by New York, Dick & Fitzgerald Publishers.
About the author
Henry Spayth (1825-1904)
Probably Mr. Spayth will be best remembered by his proficiency in the game of checkers, no less than five early pioneer draughts books have been written by him.
In 1860 he published the "American Draught Player", which was the product of years of scientific study and research, and was back in the pioneer days of draughts book a standard work of authority on the game.
In a time before a national tournament for over 17 years Mr. Spayth was considered the champion player of the United States, finally being defeated by the great Scottish player, James 'Herd Laddie' Wylie and playing a short series of 4 games with R. D. Yates which resulted in 4 draws.
During the past ten years, he has made a specialty of simultaneous play having as many as thirty opponents in a single evening's play at this style of game. In 1865 Wyllie considered him the strongest player in America. In six exhibitions in Detroit, against strong players, he won 128, lost 3, drew 26.
A full biography you can find here.
Book index
Content
Who is this book for
This is for everybody who would like to work with the old classics and have a correction on the book by today's standard. As a collector of books, a definite must-have but for the aspiring player, the 100 shots section can be of value as there are not many books to cover this topic. Yet, if you are interested in the shots then you can find more in Tricks, Traps & Shots of the Checkerboard in a more entertaining style.
Conclusion
It is one of the first books in America and sets the standards for many other authors to come. I did quite enjoy the 100 trap section which is not a common theme in the other opening books. Unfortunately, those authors did much better jobs as none of the games is annotated or does have any reference where the games are taken from. Therefore it gives a lower rating than other works which is in part of the little play in it as well compared to other classics that stood the test of time.
Rating
Where to obtain
A free digital version on archive.org
or if you do like old books and give an commercial seller a go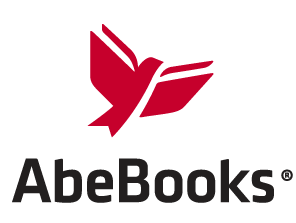 Alternative Opening Book
s
…and so many more…