Version Reviewed
Second Crossboard Tournament of the National Checker Association
Held at the Winthrop Hotel Tacoma, Washington August 28 to September 1939
For the Checker Championship of America
Edition reviewed: 1st Edition with 216 numbered pages, 1940
Annotated by Leading American Checker Experts Rex B. Wood and Walter Hallman
Arranged and Published by Rex B. Wood – Gary Indiana
About the author
Walter Hallman (1916-1975)
One of the all-time greats as an analyst and player. He was World Champion in 3-move from 1948-1955 and 1962-1975. He did compete in nine World Title matches winning 6, drawing 1 and losing the title only to the greatest player of all time Marion Tinsley.
Rex B. Wood (1877-1978)
Most famously known for being an expert mail player and publisher. He did publish such fine periodicals like Wood's Checker Studies, Rube's Checker Clipper, Our Checker Player by You and Me, and establishing the longest-running mail play checkers "ladder" in the game's history. "Wood's Ladder" eventually settled in as a regular feature in the Bulletin of the American Checkers Federation.
Book index
Content
Who is this book for?
It features some of the best players of the time. So a lover of good games or an advanced 3-move student should pay attention to them. Newell Banks, William Ryan, Walter Hellman in one tournament. William Ryan arguably at his best winning the event.
Conclusion
What's not to love when some of the greatest players of their time face off? A good solid book with some great pictures of the contestants and featured players. Together with annotation by some leading analysts of the time.
Rating

Where to obtain
For the original book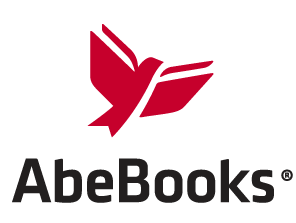 Alternative Game Collections & Games
…and so many more…