Version Reviewed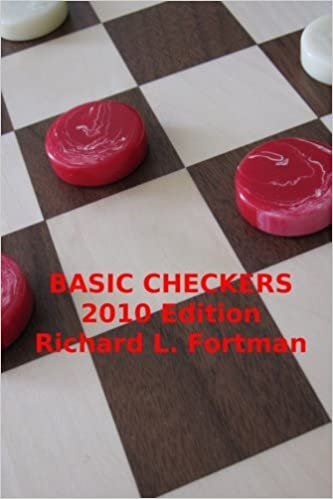 Basic Checkers – 2010 Edition
Print version with 504 numbered pages marked as 2010 Edition by Avi Gobbler Production.
It is to note that this great work was restored and republished by Bob Newell, John Acker and Jim Loy. Thank you for publishing this true classic.
First Publication 1978-1983 in seven spiral bound parts.
ISBN: 9-781453-619698
About the author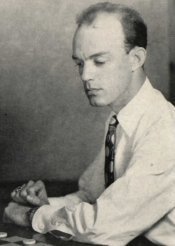 Richard L. Fortman (1915-2008)
Mr. Fortman a native of Springfield, Illinois where he virtually lived all his life was a legendary checkerist. His top achievements beside Six Illinois State Champion are two times World Mail Champion.
He was well known as an analyst, commentator, and the creator of Basic Checkers. Which still serves as one of the go-to references in any serious players library.
Book index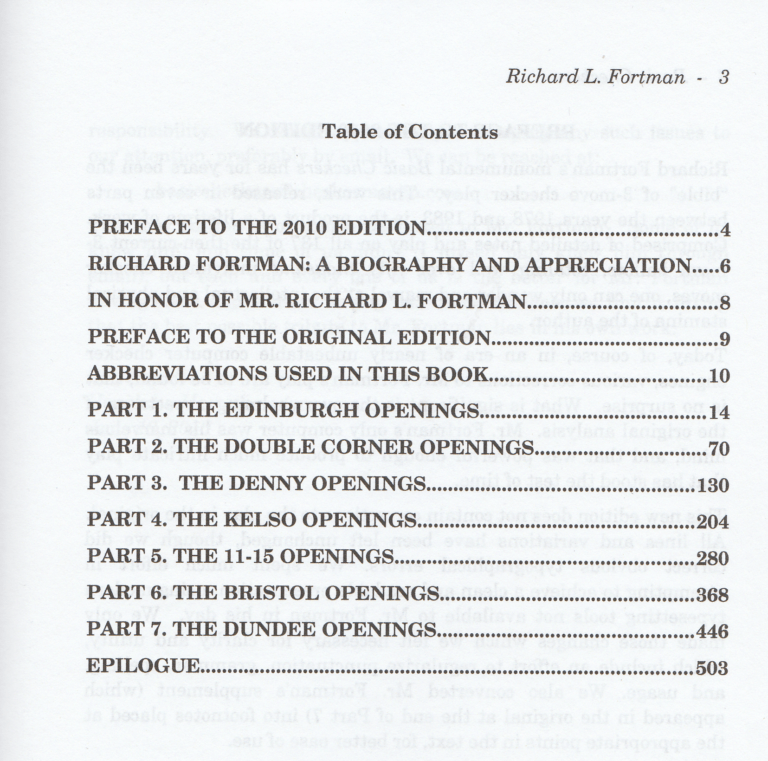 Content
Who is this book for?
This book like most of the other Opening Guides is definitely for the expert, master, and grandmaster to strengthen his understanding of published play If you are starting it is not the book for you. It is still one of the go-to Guides in every serious Checkerists Library.
Conclusion
It is a very big work in a textbook style. It has at times lengthy explanations on most of his variations, unlike Complete Checkers. Basic Checkers might be the lesser page volume with just 504 pages compared with Kears Encyclopaedia that is 506 pages and Complete Checkers with 711 pages. The play in the volume is not program or computer checked so there is surely more faulty play but it did a great job to preserve the charm of the original 7 volume in spiral binding.
Rating

Where to obtain
The commercial 2010 version if available at
If you do prefer the original 7 parts issue then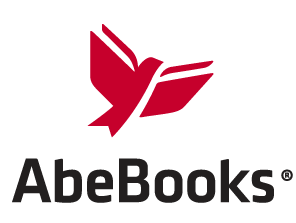 Alternative Opening Book

s
…and so many more…