Version reviewed
The Game of Draughts – Gould's Historic and Memorable Matches from Anderson and Wyllie, 1847, with Appendix. Fourth Edition.
Fourth Edition undated but mentions the passing of Mr. J. Gould so it is after 1914. First Edition was published 1888 and Second Edition is 1898.
Totaling 293 numbered pages.
London Publishers by E. Marlborough & Co. Ltd.
Chicago, Ill., U.S.A: Seelbach Checker Service.
Didn't include a front picture of the book as it is just dull binding with no text or image.
About the authors
Joseph Gould (1830-1914)
He did contribute quite some books and publications. It is known that he was a publisher, author and printer out of Middlesbrough. Undoubtfully one can assume that he was a lover of the game. His prints of various books such as Lees Guide, Goulds Problems, Critical Positions and Historical Matches plus the British Draughts Player. They are a testament of how much he enriched the game. His sons did continue his publications.
Book index
In this edition various indexes are provided. This is the match index not the index of individual openings which stretches over multiple pages.
Content
Simply a collection of games that have historic value. It only has a short intro text at times.
Who is this book for
It is a simply collection of old and great games without much analysis. I would advise the beginner to stay away from it but all aspiring experts to have a look at some of the old greats for inspiration or entertainment. Collectors must have due to the historic significance.
Conclusion
A great book of historic value. For a collector and still rather commonly available. Student and game lovers will overjoy of this collection of some of the pioneer greats.
Rating

Where to obtain
If you do prefer to obtain the classic original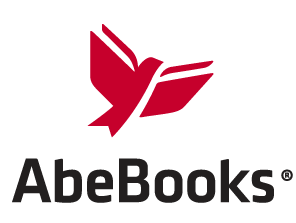 Alternative Game Collections
The Checkers Games of James Ferry
…and so many more…