Checkers Book – Version reviewed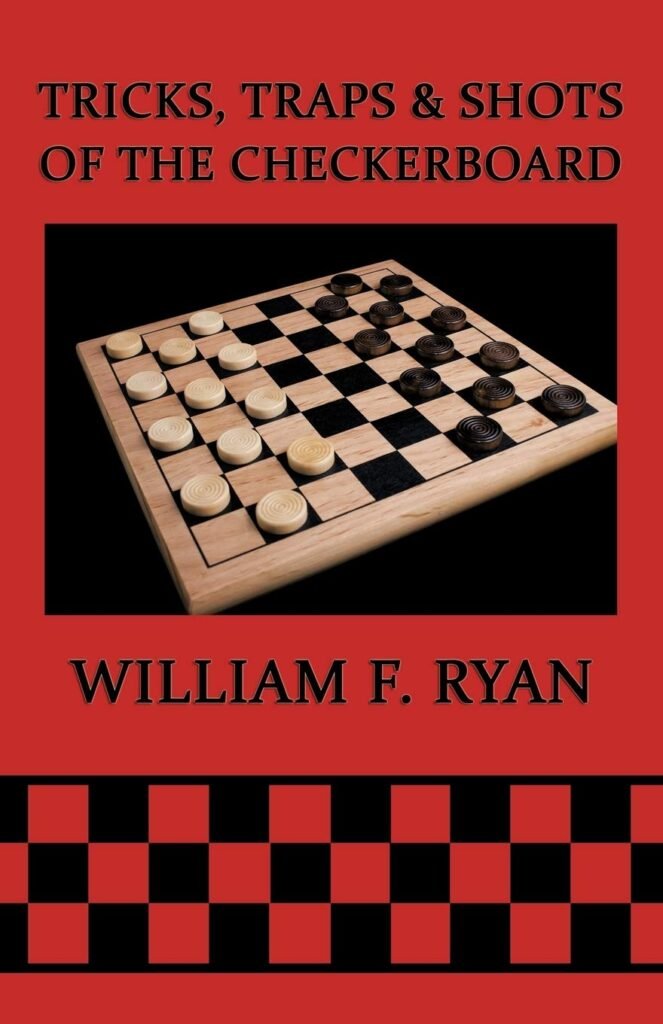 Reprint by Coachwhip Publications ©2011 with 151 Pages in total. The original was first published in 1950.
ISBN 10: 1616460784
ISBN 13: 9781616460785
About the Author
William Francis Ryan (1907-1954)
Ryan was nicknamed the Bronx Comet or Willie. Notably, he was one of the most prominent players of his time. Most importantly, he managed to win the American Championship in 1939 and 1946. On top of this, he was as well an accomplished blindfold player.
During his lifetime, he was a very prolific writer and did publish and co-author several books & magazines.
To name just some of his publications
Books & Booklets
Scientific Checkers Made Easy
Championship Checkers Simplified
The Modern Encyclopedia of Checkers
Tricks, Traps & Shots of the Checkerboard
It's Your Move: A New Manual of Checkers
World Championship Checkers
Streamlined Checkers: A Lucid exposition of Scientific Play and Instructions on the Game of Checkers, Embracing a Precise Treatment of All Major Variations on the 18 – 15 Line of the Double Corner Opening
Journals
The King-Row Review
The Checkergram
Checkers: Games of the Blindfold Match Between William F. Ryan and Newell W. Banks
The American Checkerist
The New Checkergram
However, William Ryan's crowning achievement is a failed attempt for the World Championship. The match in 1949 against Walter Hellman ended in a drawn score with Hellman retaining. Furthermore, he did have an unsuccessful run on a world title against Newell Banks. This attempt was in 1937 for the World Blindfold Championship.
Book Index
Content Excerpt
Throughout, the author does soften the actual play in his entertaining anecdote style. Because of this, the book becomes enjoyable. In short, the below excerpt does illustrate this quite well.
Who is this book for?
It is for all kind of levels. I am sure we all can learn something out of a trap book. From the beginner to a master level player. As it is quite entertaining in style as well it is not dull and dry at all so make a perfect study not just if you want to avoid some traps and pitfalls but set them up.
Conclusion
In summary, this book is one of the classic must-have for a student or collector. The index arranges the Traps in a useful manner. Therefore, if you are wanting to widen your knowledge or practice for a tournament, then it is the book for you.
Rating

Where to obtain
or if you do like old books and give an commercial seller a go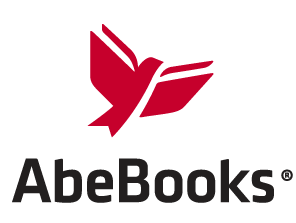 Alternative Traps and Shots Book
John T. Denvir's Traps and Shots