Version Reviewed
Second International Checker Match America vs. Great Britain, Hotel Almac, New York City, February 28-March 10, 1927
Annotated by August J. Heffner – Assisted by a Staff of America's Greatest Players.
459 numbered pages.
Edited and Arranged by John G. Finley.
Published by Frank R. Wendemuth Chicago, Illinois.
About the author
August J. Heffner (1858-1931)
As a player he was outshined by likes of James "Herd Laddie" Wyllie and C. F. Barker. As a problemist and analysist he is one of the greatest in the history of the game. His greatest laurels as a player were Champion of America in 1885 and being a member of the American International Team facing Great Britain in 1905 and 1927. As an author and analysist he was published in numerous magazines and books of the time and did author, to name just a few, a short lived American Checker Player magazine as well as work on the First and Second International match book America against Great Britain. He was as well one of the key figures in the introduction of the initial 3-move ballots.
Book index
Content
Who is this book for?
This is one of the most significant International Tournament in the history of the game. The games are from some of the best players of the day. One should have all the UK vs America international matches as they almost always do represent the best players of the time.
Conclusion
A must have for every lover of games and deep analysis. August Heffner does create his magnum opus here. With the rise of future champions and the last of the "old guard" with August Heffner and James Ferrie passing the torches to likes of Newell Banks, Asa Long, Samuel Gonotsky and Sam Cohen.
Rating

Where to obtain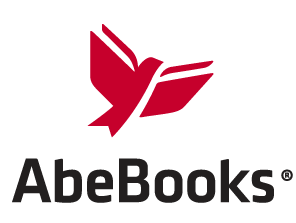 Alternative Game Collections
…and so many more…