Version reviewed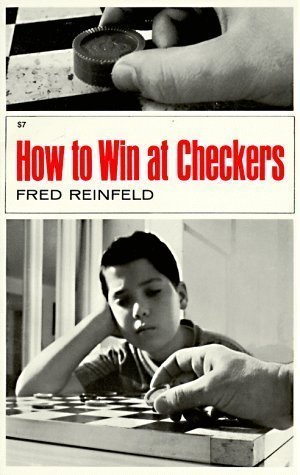 Electronic version with 141 Pages in total. The original electronic is currently in the third release as of August 2020. The original book first published in 1977. The image is taken from the print edition.
ISBN 10: 0879800682
ISBN 13: 9780879800680
About the author
Fred Reinfeld – (1910-1964)
The author was a prolific writer having written over 160 books on various subjects. Out of these, it is to note that he did write over 120 books on chess alone. In terms of games, he was more widely known for chess than for checkers. Yet it is to note that both games were popular during his lifetime and quite a lot of notable chess players did try their hands in both games.
Book Index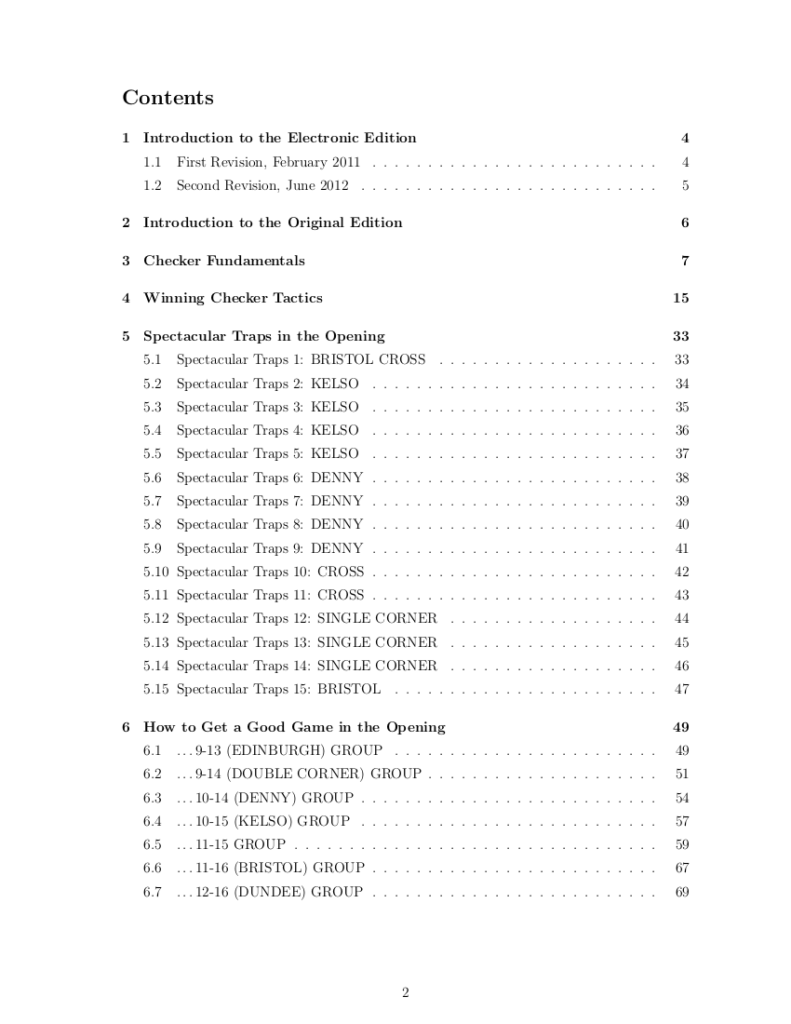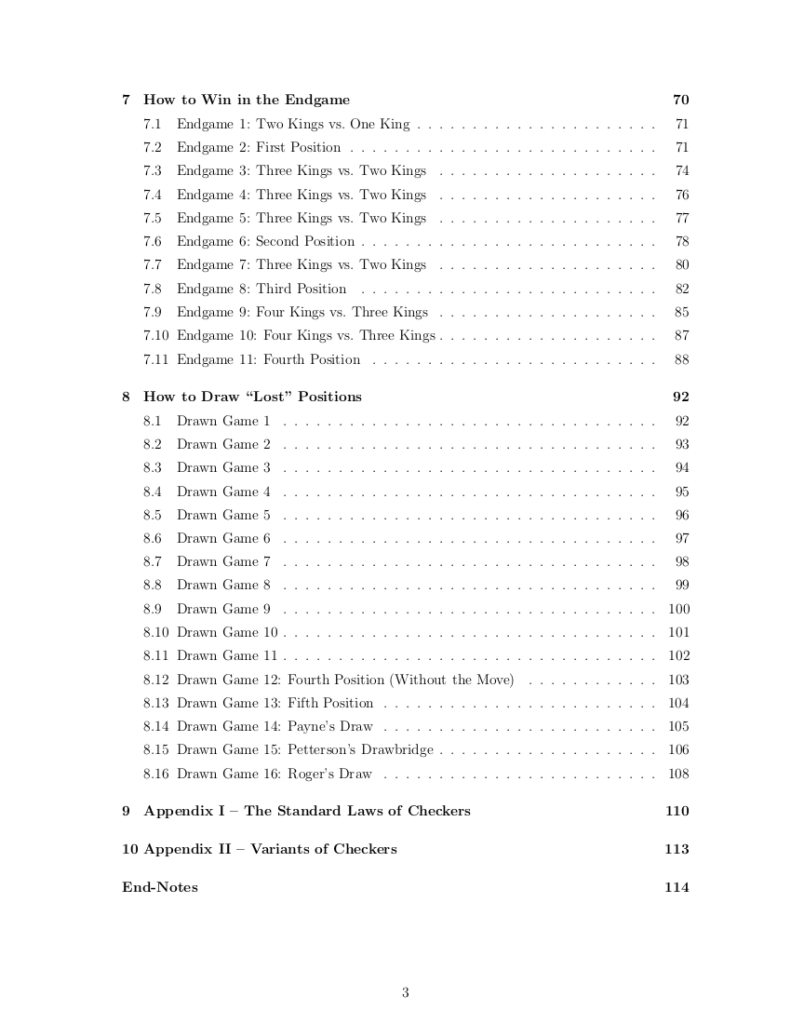 Content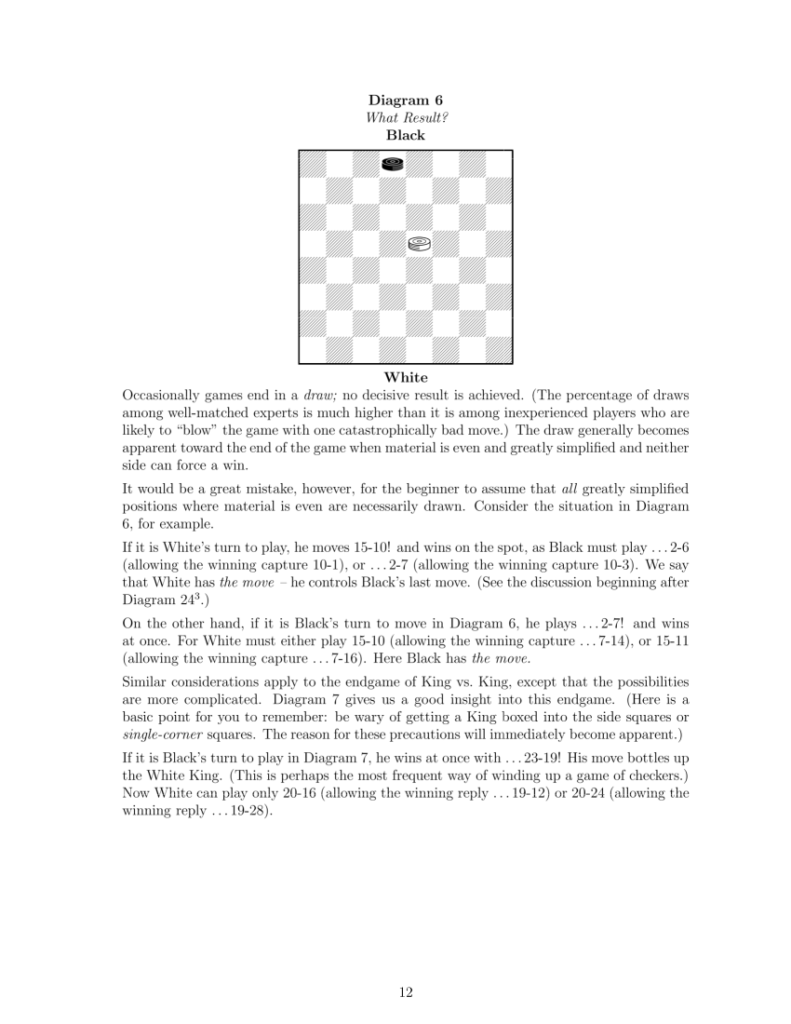 Who is this book for?
The book has a lot of very instructive basics and that is really it. It touches on some core ideas and philosophies for advanced play and covers basic openings. It goes down to the level of someone that has no clue what checkers is about or even the slightest clue about some of the core ideas and openings.
Conclusion
While it starts on the very basic it has a higher learning curve with some instructive examples and opening themes. Nothing is covered overly in debts but that is for other books and authors. At times the text is a bit overwhelming and could be more short and sweet. All in all a solid beginner book which I would put into my top 5 recommendations when a beginners would ask for a good book to start with.
Rating

Where to obtain
The Checker Maven by Bob Newell – download link on the right side menu.
or commercially
Alternative Beginner Guides
Starting out in checkers
Checkers for the Novice
Win at Checkers
…and so many more…